Your digital presence needs to be cohesive to express your expertise and professionalism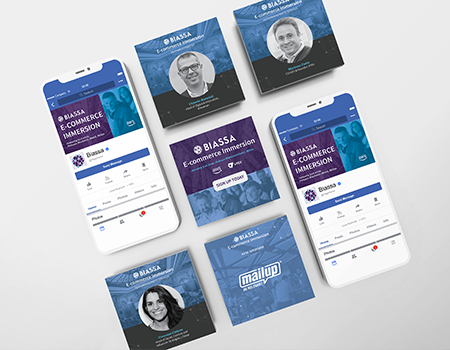 The more you put yourself out there, the easier it is for people to get to know you. But to stand out from the crowd, your brand needs to step up with social graphics that attract and engage with your target audience.
We know that keeping a brand consistent on all social platforms can be time-consuming. That's why we have created a monthly retainer that gets businesses ongoing support on all social media platforms.
With this monthly retainer, we'll cover 3 social graphics every week. You take care of the content, we take care of your social media visual identity and consistency.
Scheduling and publishing
Consistency on all platforms
Life after working together
01
Your projects won't fall behind because of day-to-day design tasks. We'll take care of the tricky parts for you.
02
You'll have ongoing hours available to update your social media graphics.
03
You'll have professional support for the finishing touches you don't have time for.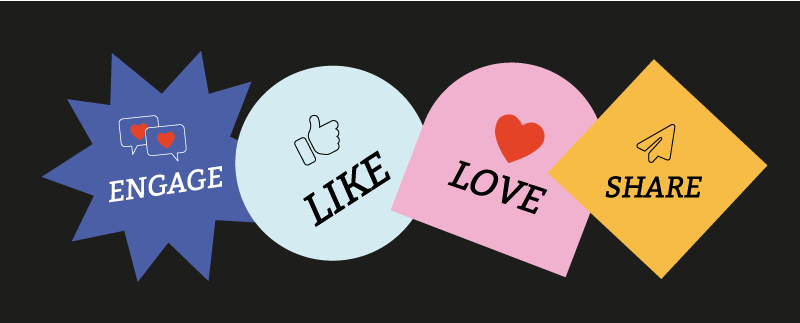 Discovery Call
After you submit your enquiry we'll book a quick virtual meeting. In it, we'll talk about your project's details and our design process. Together we'll determine if we are a good fit.
Design Consultation
After you submit your enquiry we'll book a quick virtual meeting. In it, we'll talk about your project's details and our design process. Together we'll determine if we are a good fit.
Content Calendar Setup
Our Project Manager will contact you to set a content calendar and deadlines for the content and design creation.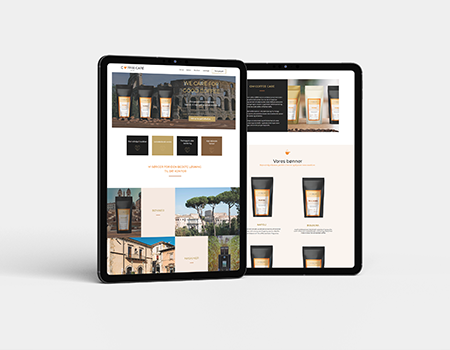 You are in charge of content creation. Therefore, you'll need to send us your social media content and a small design brief (in case you already have a vision for your graphics) on the deadline set at the beginning of the project.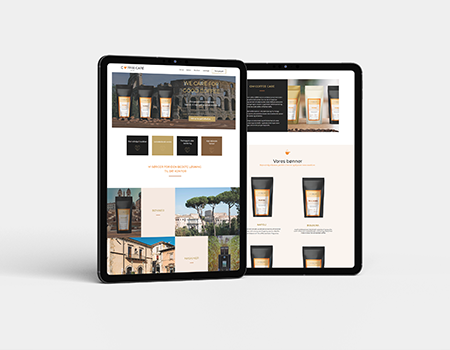 After we have received your content and small brief, we'll send you the graphics for approval on a second deadline. Then we'll schedule and publish your posts on all social media platforms.
kind words from clients
" I can definitely recommend Juliana's services. She has created and designed my coaching business website. She did an amazing job. She really took the time to understand who I am, my personality, what I have to offer and my values. Then she could create a website that fits my needs perfectly. Very professional and very reactive too. Working with Juliana was such a pleasure! "
" Juliana showed commitment, versatility and positive teaming to support our teams and deliver to the agreed scope of work. Juliana has a nice, clean and modern eye for professional graphic design work. "
" Juliana is incredibly easy to work with; she quickly captured the essence of what we needed help with. She made logos, flyers, Facebook covers, business cards, and posters. We are so happy with the connection throughout it. Our logos are timeless and modern, and our flyers have a beautiful design that tells the story we wanted to show. "
Frequently asked questions
How long will it take to complete tasks?
The tasks will be completed within the deadlines set at beginning of the project.
How many hours can I use?
You can use a maximum of 10h.
What if I don't use all my hours?
Hours not used will roll over once. After that, they will expire. It is important to know that they are only valid if the contract is still active the following month.
What if I need more than 10h?
Additional hours added in the middle of the month will be subject to my standard hourly rates and availability.
Can I get a discount?
Yes, you can. You get a 15% discount on the purchase of one of our services and packages.
How do the payments work?
Payment will be due on the 1st of each month. We'll send you a recurring invoice, so you never have to worry about forgetting.
Start

building up

your social media following!
Ready for the next step? Submit your enquiry if you would like to create one-of-a-kind social media graphics.
We'll email you back & book a 15 min free discovery call. In it, you can ask any questions you have, no strings attached.